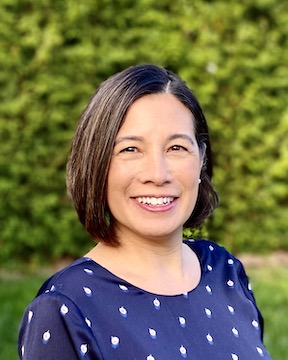 Renee Hornor is a NCRE certified instructor and Broker in Charge for Hornor Realty at Premier South in Huntersville, NC. Renee began her real estate career in 2016 as a residential broker in North Carolina working with both buyers and sellers.
After her first year in real estate, Renee was awarded the Vane Mingle Rookie of the Year Award by Charlotte's Realtor Association. She also earned professional designations as a Strategic Pricing Specialist and a Luxury Home Marketing Specialist. Renee is certified to teach NC Pre-licensing, Post-licensing and CE course instruction.
Prior to real estate, Renee taught math and science at the high school level for 23 years. In addition to her primary role as an instructor, Renee also served as a department chair, curriculum developer, new instructor mentor and ACSI accreditation evaluator. Outside the classroom, Renee was a frequent presenter at State and National Teachers' Conventions.
Renee graduated from West Virginia University with a Bachelor's of Science in Secondary Education in Math and Physics. She also graduated from the University of Louisville with a Masters' in Business Administration with an emphasis in Entrepreneurship.
Renee resides in Cornelius, NC with her husband and Real Estate Broker, Will. They have raised 3 children and enjoy walking, time on the lake and raising their twin miniature dachshunds.