Agent's Choice


School of Real Estate
Prelicensing
Post Licensing
Your Success is Our Success
Agent's Choice School of Real Estate is committed to providing the highest level of education on-line and in class. Our goal is to take you to a higher level by providing the education and tools you need for success.
Agent's Choice values diversity in our society and industry. We stand firmly behind the belief that we are all equal members of our society. All are welcome at Agent's Choice School of Real Estate.
We believe in small class sizes and individualized coaching to help you succeed.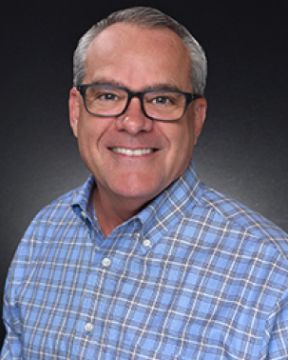 Certified Distance Education Instructor (CDEI)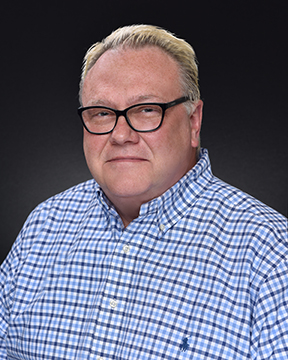 John is an incredible teacher and mentor. He truly cares about the success of his students and is genuinely passionate about the business of real estate. Attending his class was a pleasure! Thanks John!
I took my post licensing classes from Agent's Choice. I loved the small class size and the ability to engage with the instructor and class. Agent's Choice did a wonderful job in presenting the material and helping to ensure my competence in passing the end of course exams. If you are looking for a great experience with knowledgeable instructors, Agent's Choice is the place for you!
Loved my experience with Agent's Choice. John found a way to take an over abundance of not-necessarily-exciting information and make it navigable and exciting. He was accessible and so so patient with me and others in our class. This course is HARD but John was there to help. Can't wait to start post-licensing classes.