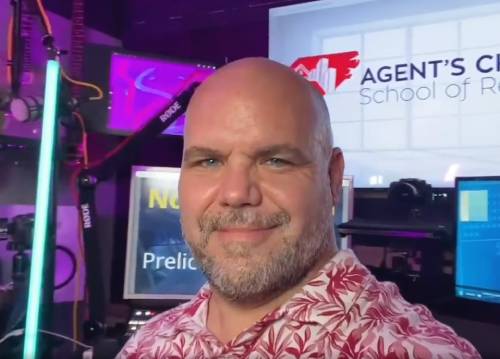 Manager Business Development for Real Estate Education NC
SRES (Senior Real Estate Specialist)
RENE (Real Estate Negotiation Expert)
PSA (Pricing Strategy Advisor)
Neal began his real estate career in his early twenties, upon graduating from the University of North Carolina at Chapel Hill with double Bachelors of Arts in both Political Science and Communications Studies. In 2000, three years into his career, he became a full broker.
Teaching has always found Neal wherever he happened to be. Whether tutoring his brother Justin all through school (Justin is thirteen years younger), helping a co-worker with something tech-related, or teaching guitar or a random skill to a friend or family member, Neal has always been the one others sought for help.
He has studied under the famous Floyd Wickman "SweatHogs" real estate program, the Craig Proctor System, Brian Buffini, Howard Brinton and tons of books and courses over the years to make him better at his craft. Currently he has become an avid student of intensive social media marketing methods as well as content creation on the most popular social sites and apps to help his clients benefit from the additional exposure and to in turn provide the public with value added content.
After 22 years in the industry (July 1996), Neal has seen lots of good trends, but also some room for improvement in the industry. As a result, he discovered a passion for "teaching the business to the new folks to make sure they know how to make the industry better."